The end of July saw the return of Upfest, Europe's largest Street Art and Graffiti Festival loved by Bristolians and tourists alike. With over 200 graffiti artists heading to the Southville and Bedminster areas of the city to paint political messages, beautiful portraits, comics figures, stories and ideas on the walls, the atmosphere was brilliant.
We headed south to enjoy the live painting action and Dan even ran our first Periscope (live Twitter broadcast)! Dan was well chuffed as 70 people from across the world tuned in. A street art fan from Dallas was particularly taken with Bristol's creativity.
Being a British Summer Sunday, it started to rain so we had to retreat to the pub. This means we'll definitely have to go back to check out what we missed!
See our pictures below and check out this brilliant video from our mate Holger the HolgerMeister.
Nina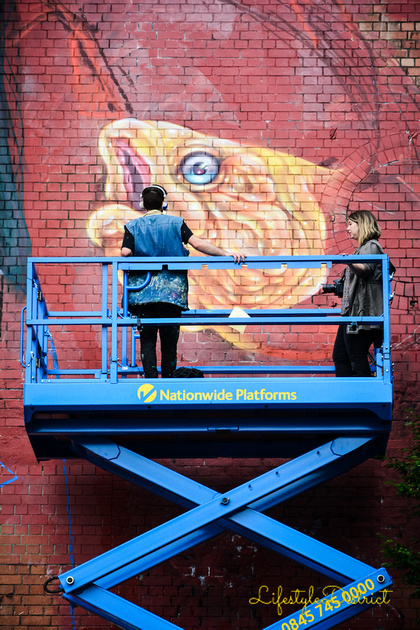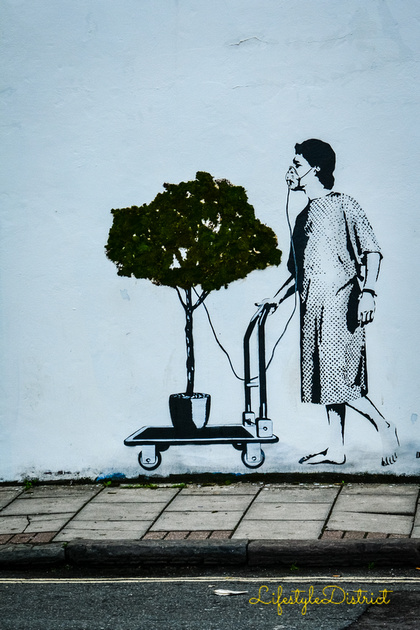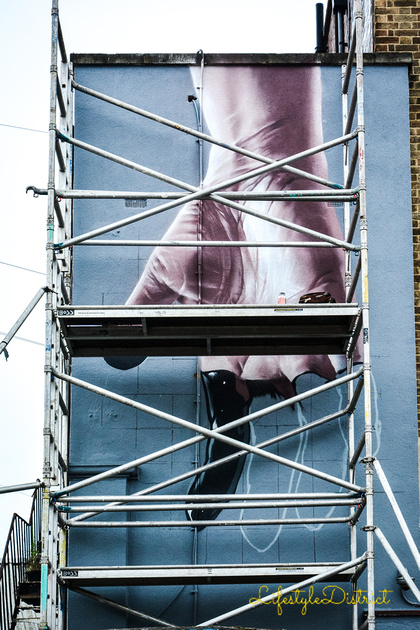 Like our photographs? Visit LeShop